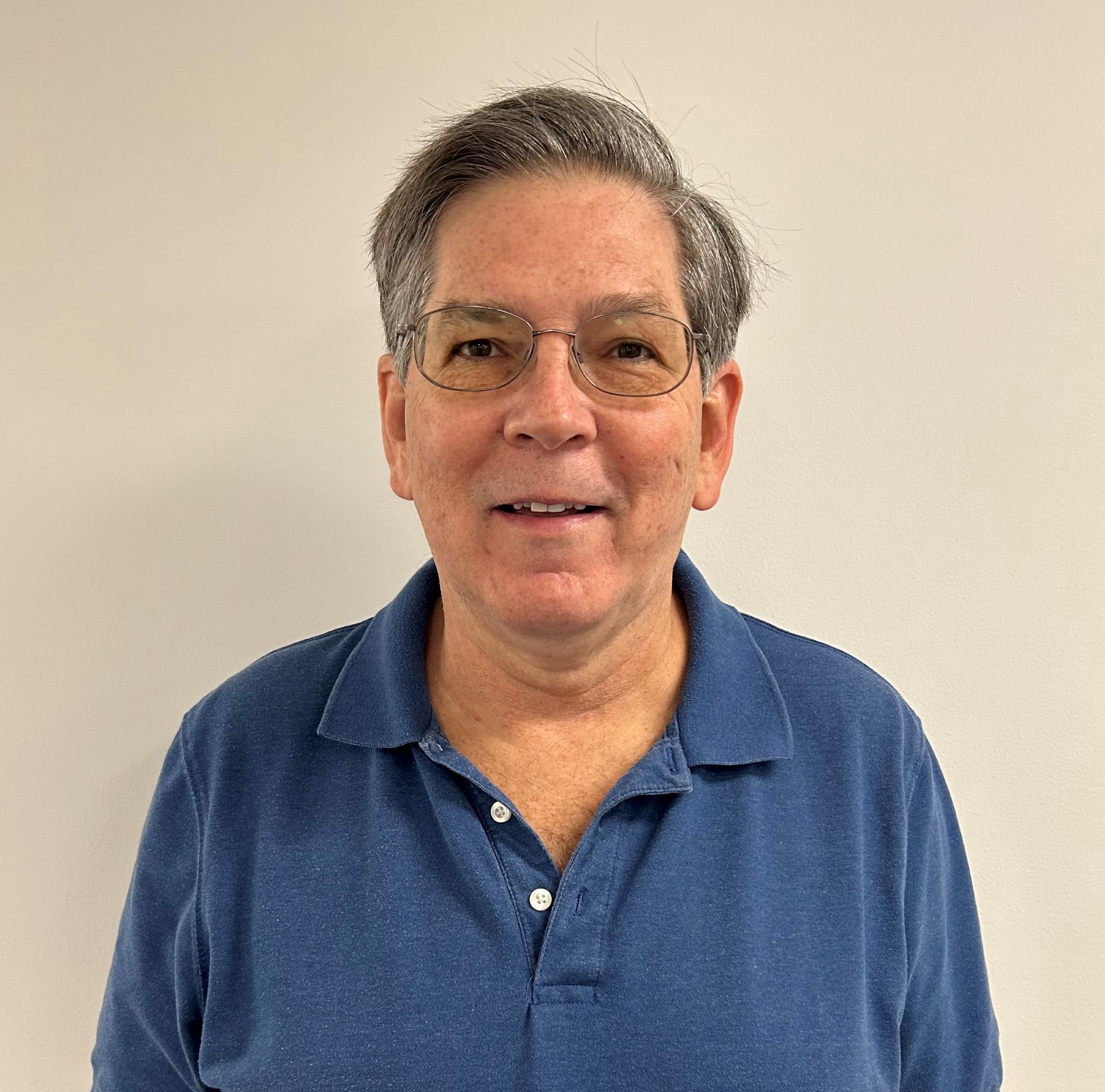 Michael R. Butterworth, D.D.S.
Our patients are treated like family, and every member of our team is dedicated to providing professional, considerate, and competent care. We provide a full range of services based on individual needs with the safest and highest quality of treatment. Our belief is that good oral health contributes to the general wellness of our patients. It's not about the procedure. It's about the people.
Dr. Michael Butterworth earned his Bachelor of Science degree from Penn State University in 1980 and his DDS degree in 1984 from the Temple University School of Dentistry. Following graduation, Dr. Butterworth served with the United States Navy from 1984-1987 before returning to Pennsylvania to complete a Geriatric Dental Residency at the Philadelphia VA Hospital and working as an associate clinical instructor of operative dentistry at Temple.
He began practicing in Millsboro in 1989 before moving to his current location in Dagsboro in 2005. Dr. Butterworth is a member of the American Dental Association (ADA), Delaware State Dental Society (DSDS), and the Kent Sussex Dental Society (KSDS).
Dagsboro Family Dentist